In-House Events
Phone: (515) 243-1801
Banquets at Baratta's Restaurant
 Host your next graduation party, retirement celebration, or company lunch meeting at Baratta's. The Baratta's restaurant location on South Union has a private room that can fit 20-40 guests, and our locations at Forte and the State Historical Building can fit many more. Reserve our private spaces, select your menu preferences, and invite your guests! We'll take care of the rest.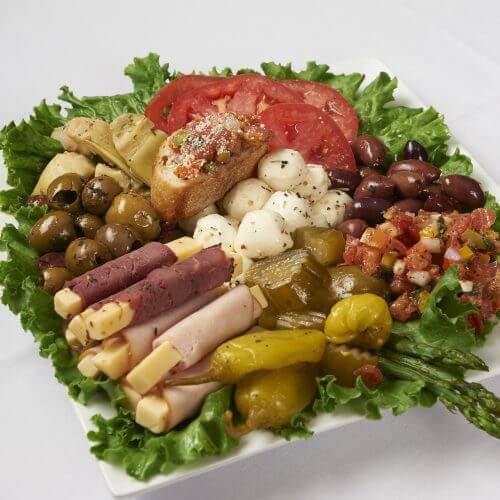 Other Private Banquet Spaces
Forte Banquet & Conference Center
Host your larger event, either formal or casual, in our Forte space in downtown Des Moines.
Cafe Baratta's
Located on the third floor of the State Historical Building in Des Moines's East Village, Cafe Baratta's offers a bright and welcoming space for your private gathering.